Air Tickets to Lesvos
Compare and Save!
The closest airport to Plomari is the airport of Mytilene, the capital of Lesvos. Odysseas Elytis airport (MJT) is located 45 kilometers east from Plomari and connects Lesvos with destinations to the rest of Greece and Europe.
Find the best prices for air tickets to Mytilene through the best Greek air ticket systems. Check the air ticket prices on the websites of the carriers who offer direct flights to Mytilene.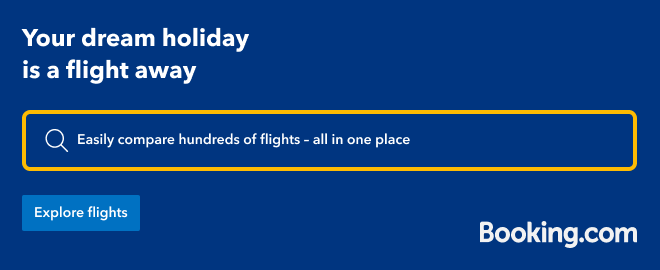 Airlines offering Flights to Lesvos
Air Tickets Websites
Can I get to Lesvos by plane?
You can travel to Lesvos by airplane, by flying to the airport of Mytiline. The airport Odysseas Elytis (MJT) is located a few kilometers from the city of Mytilene and connects Lesvos with Athens, Thessaloniki, Chios, Lemnos and various other destinations in Greece and Europe. In Greece the airlines that operate flights to Lesvos are Aegean Airlines, Olympic Air, Sky Express and Astra Airlines.